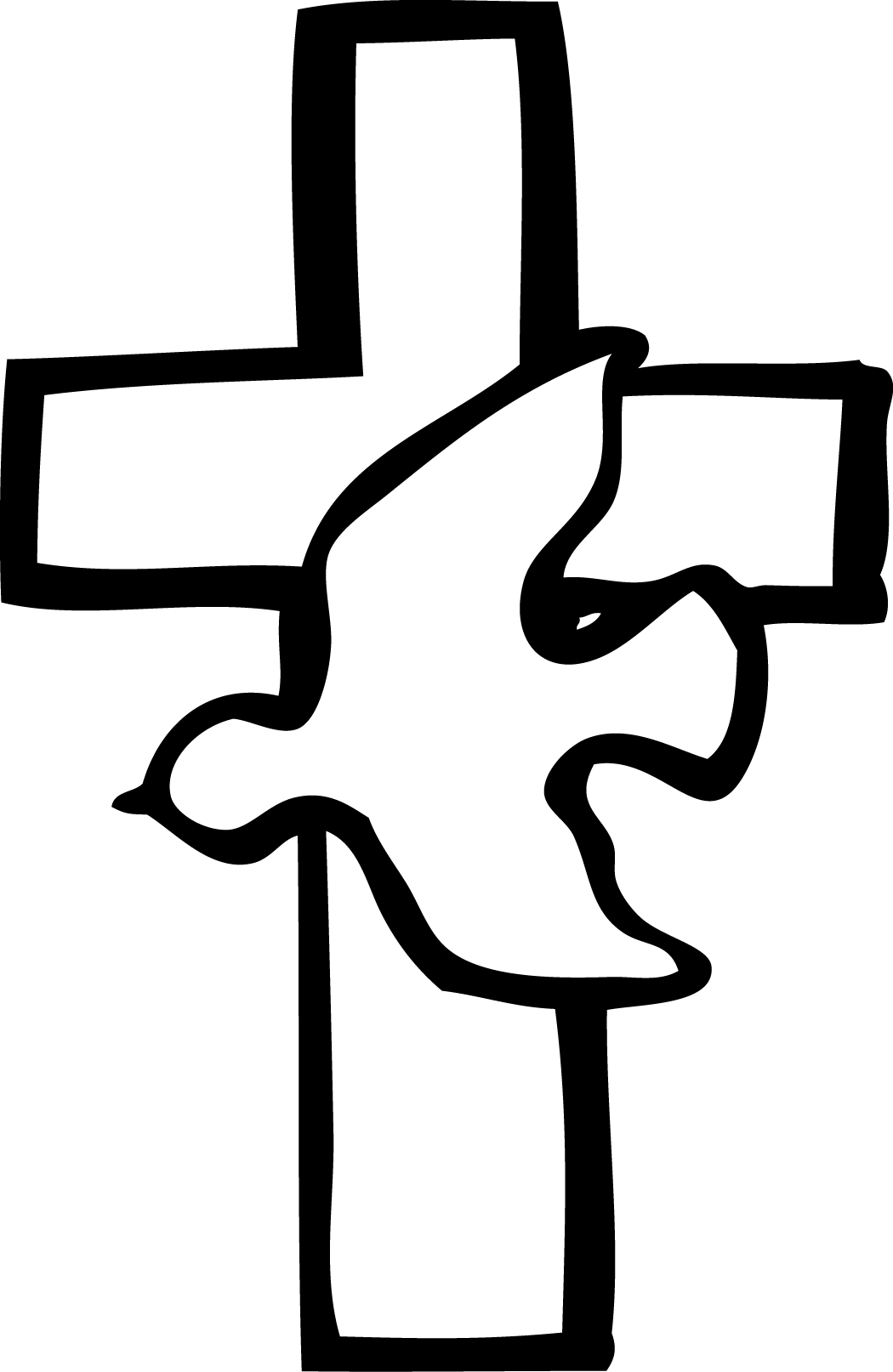 The Sacrament of Confirmation is one of the Sacraments of Initiation, along with Baptism and the Eucharist. This means that through Confirmation we celebrate a person's new life in Christ and their membership in the Body of Christ, the Catholic Church. Not only is a person's bond with the Church strengthened, but Confirmation Confirmandi also receive an outpouring of the Holy
 
Spirit. Confirmandi experience a growth in the spiritual gifts of the Holy Spirit: wisdom, understanding, right judgement, courage, knowledge, reverence, and wonder and awe.
 
At St. Simon anyone who is in the 8th grade or older is able to prepare for the Sacrament of Confirmation. For 8th- 12th graders, Confirmation preparation is done yearly through the Faith Formation program. Please visit the Faith Formation section for more details on how to receive Confirmation.
 
Adult Catholics who have never been confirmed can be confirmed on Pentecost Sunday at Saints Peter and Paul Cathedral.   If you would like to prepare for the Sacrament of Confirmation, please contact the parish office to create your individual Confirmation preparation plan.